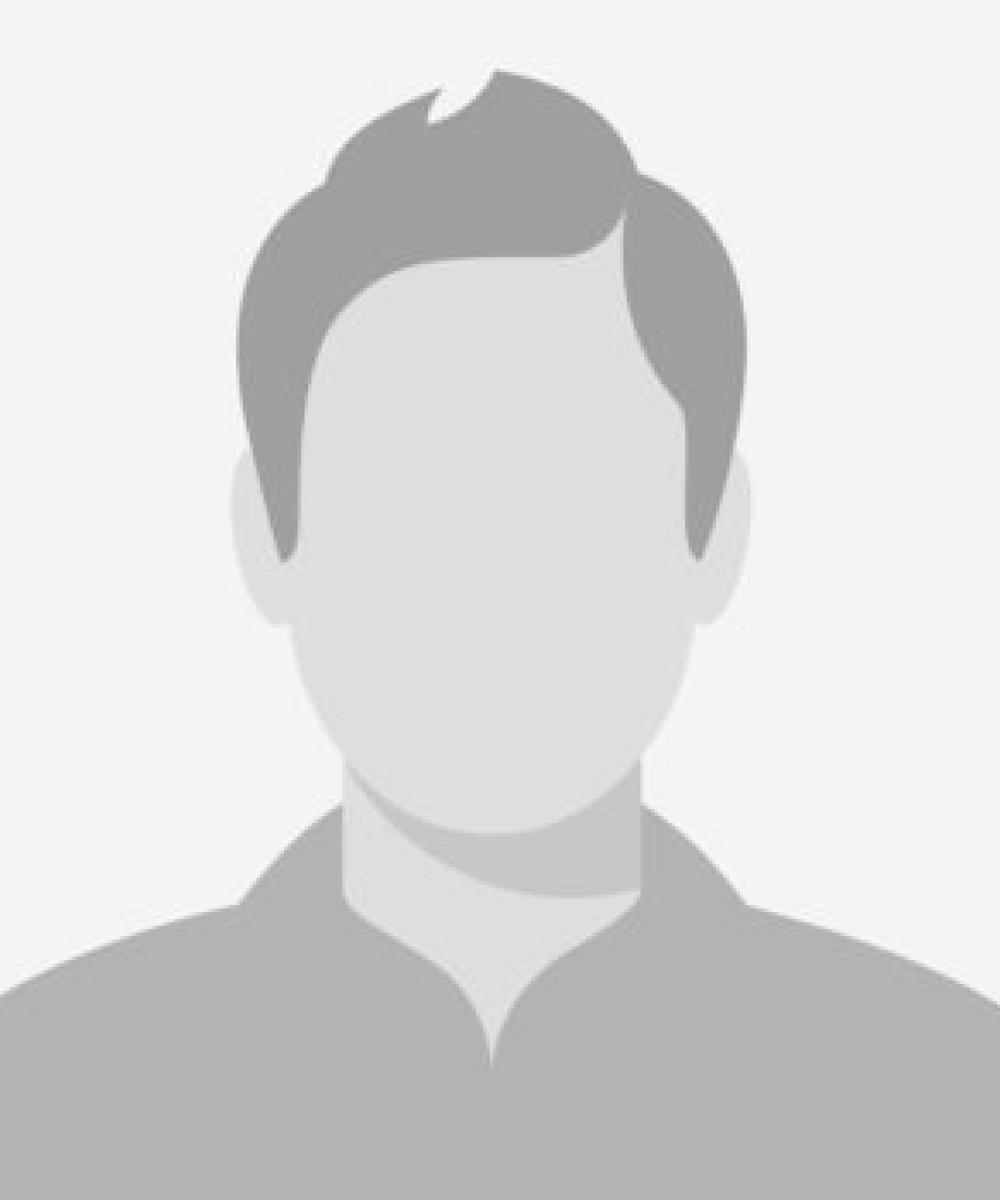 Carola
Licensed Assistant
604.642.2207
I enjoy providing personal service and getting to know the clients and their families.
Having been in this industry for a long time, I understand the benefit of a good administrative function and the value it adds to the client experience.
I am a proud mom of a daughter. Outside of work I enjoy my time with my family, friends, dogs, and volunteer work at my daughter's school.
I'm looking forward to getting back to travelling again.