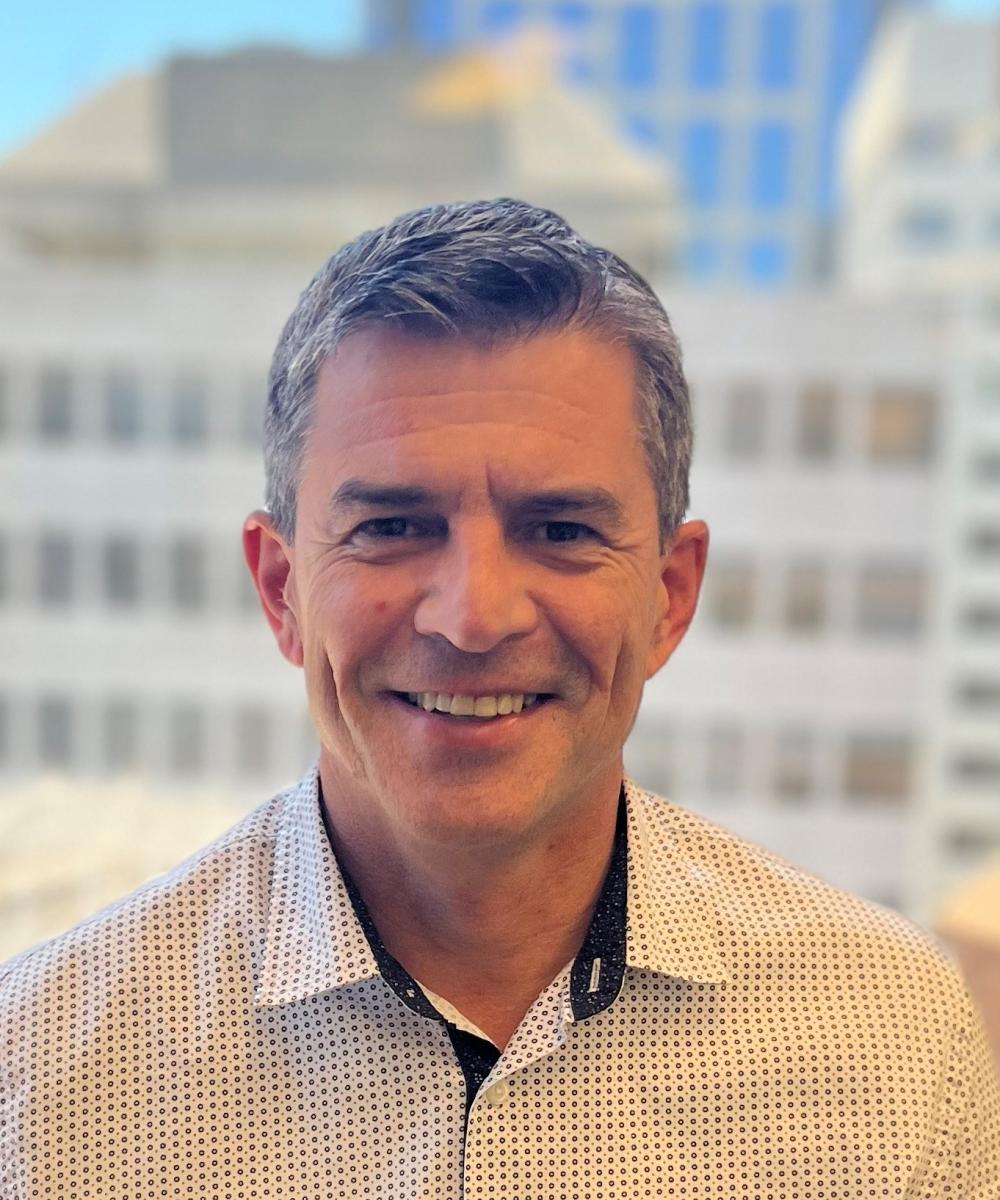 Jacques Brown
Wealth Advisor
604.642.2204
I believe that being a financial coach is my calling. Giving someone advice that they act on and being part of their success, is truly rewarding.
Originally trained as an accountant, I turned to the financial planning industry where I found my niche. The experience included banks, pension fund administrators and multi-family offices.
When I'm not spending time managing our clients' wealth affairs, I enjoy almost all outdoors activities and participate in cycling and triathlon races. I volunteer my time to various junior sports governing bodies.
But my most precious time is time spent with my two sons, both at home and on the sports field.